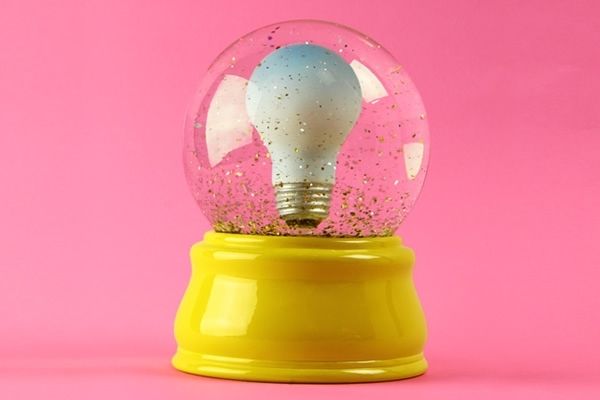 Are you hoping to shake things up at work this year? Get inspired with the Instant Genius Snow Globe from the
NeatoShop
. This great snow globe can be used as a paperweight and features the figure of light bulb and swirling glitter.
Shake the Instant Genius Snow Globe and instantly celebrate every brilliant idea that pops in your head.
Be sure to check out the NeatoShop for more great
Snow Globes
and fantastic
Cubicle Toys
.
Link