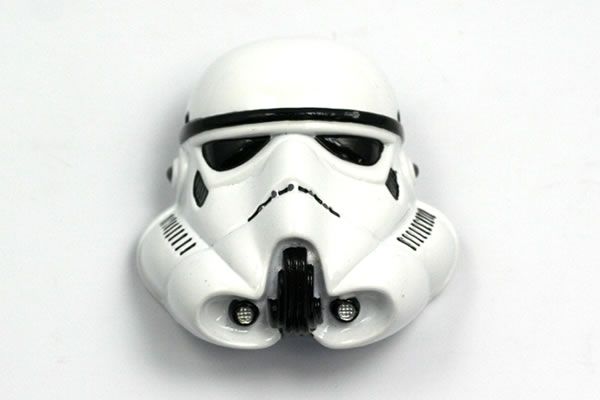 Are you looking for a force strong enough to hold up your sagging pants? Call in the troops with the the Stormtrooper Belt Buckle from the
NeatoShop
. This fantastic metal belt buckle features your favorite Star Wars character. Belt not included.
Darth Vader
and
R2-D2
Belt Buckles also available.
Be sure to check out the NeatoShop for more great
Star Wars
items.
Link
Remember, a portion of every NeatoShop item you buy through this website helps to support Miss Cellania.